Here are some links to other astronomical artists, If you enjoy great space art, you won't regret visiting these pages!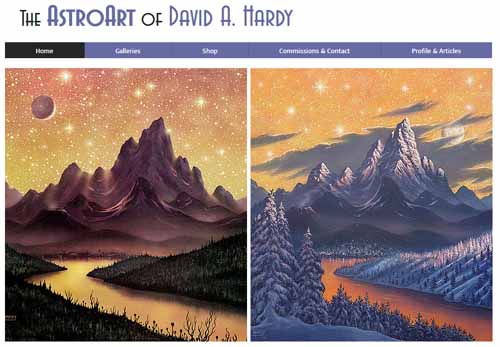 David has been producing great space art since before I was born, and this site is a showcase for a master of the craft.
---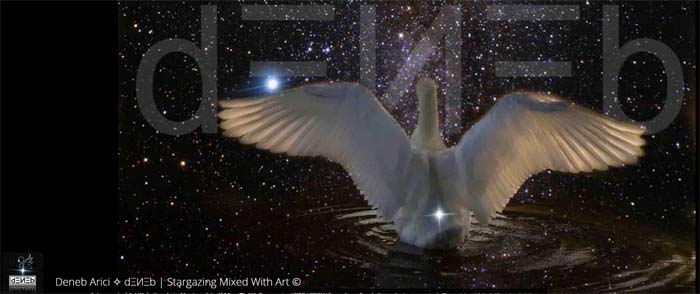 The artist named after a star! Amateur Astronomy & Stargazing mixed with Art.
---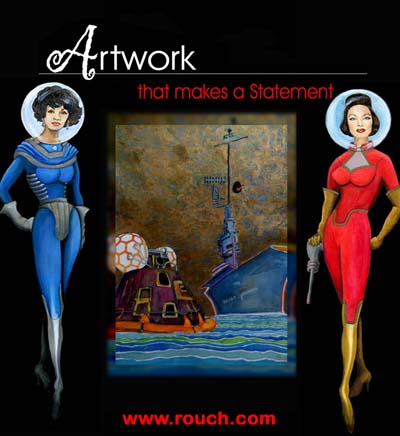 As an Engineer and Artist, she want to redefine Aerospace Art by combining her technical knowledge and accuracy with abstraction between finite lines.
---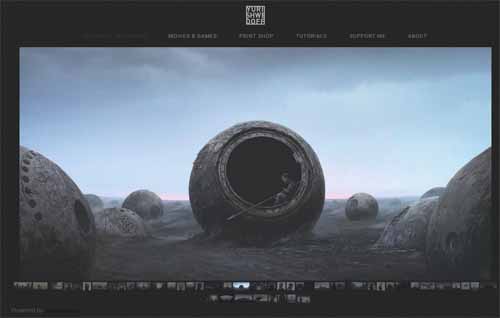 Yuri produces wonderfully strange dark works of art, and in my view he deserves to be MUCH better known.