It was not realised at the time, but the Soviet "Lunokhod" robotic moon rover was also a key component of the plans to put a cosmonaut onto the Moon.
Here's how the mission sequence would work:
Identify landing sites.
Lunokhod would provide close up examination of prospective landing sites for a manned mission. This required a "Proton" (UR-500) class launcher.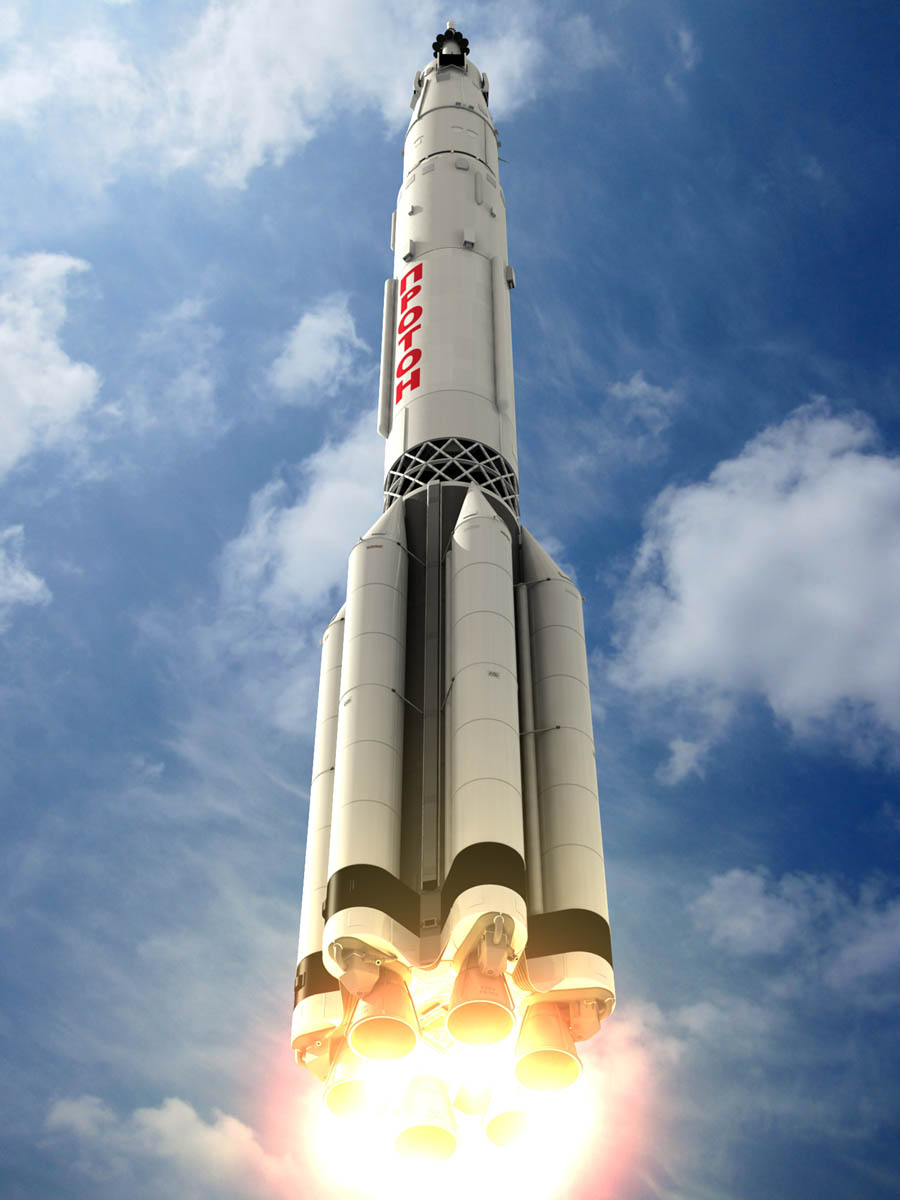 Continue reading "The role of Lunokhod in Soviet Union manned lunar program."