I'm pleased to announce that we are going ahead with a second edition of the book, "N-1 for the Moon and Mars".
If you would like to be kept informed of progress, I have set up a newsletter that will report details, and share some early views of new content. You can sign up here:
https://t.co/5h6ZQQz22c?amp=1
I expect to post short updates every week or two.
The first edition has been pretty much impossible to get hold of for some time, with stupid money being asked for a copy.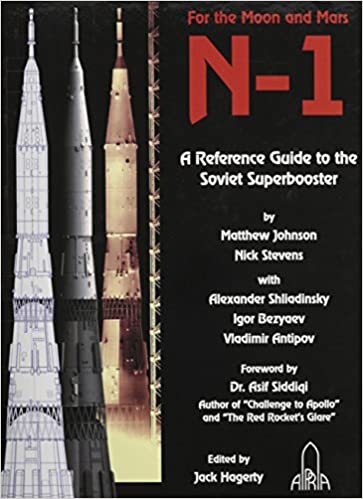 What will be added in the new edition?
Continue reading "N-1 For the Moon & Mars, a second edition."