After some work on the base, (thanks to better references), cutting details into the lower hull, and adding a reflection gradient on the paint, I think this one may be done… The Mercury Redstone definitely fills a gap in my historic rockets line up.
It feels like I am on a bit of a roll with the rockets recently!
Now I just need to make some final renders to wrap things up.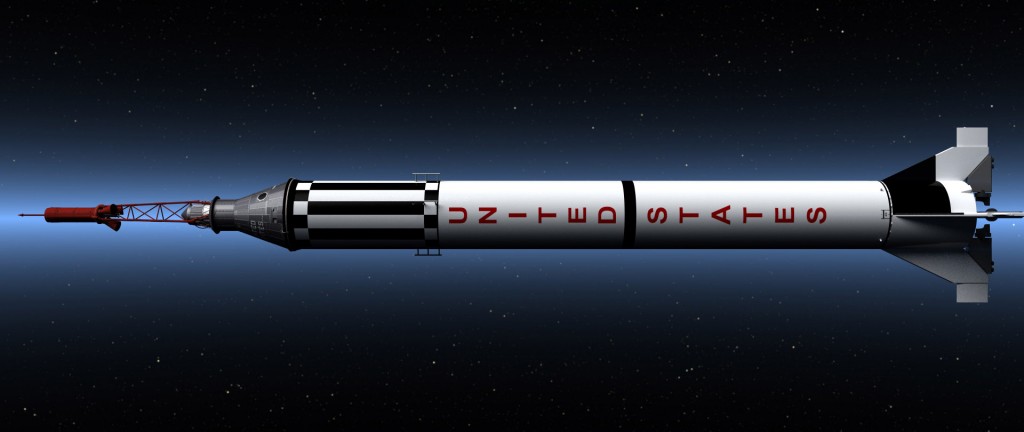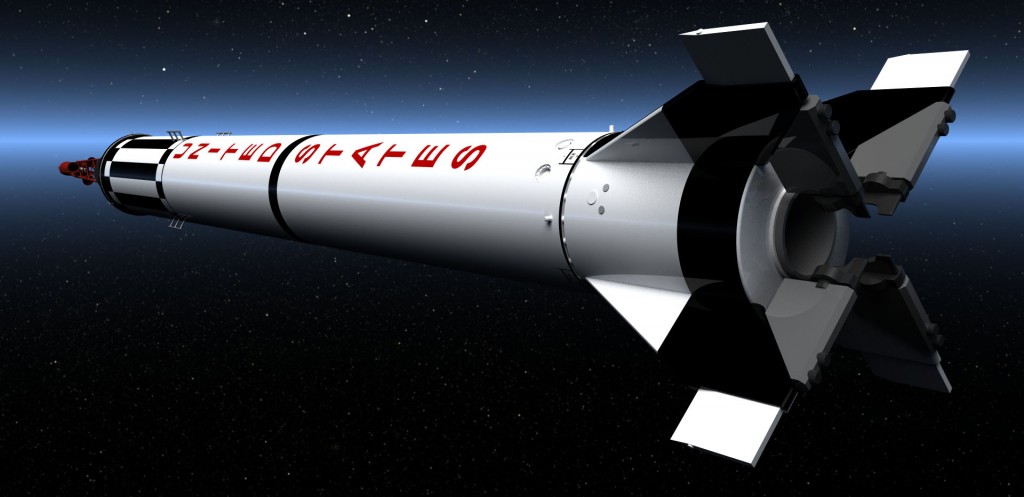 Redstone Rocket