Today I received my copy of Ron Miller's new book, Spaceships! And I provided quite a few images for it.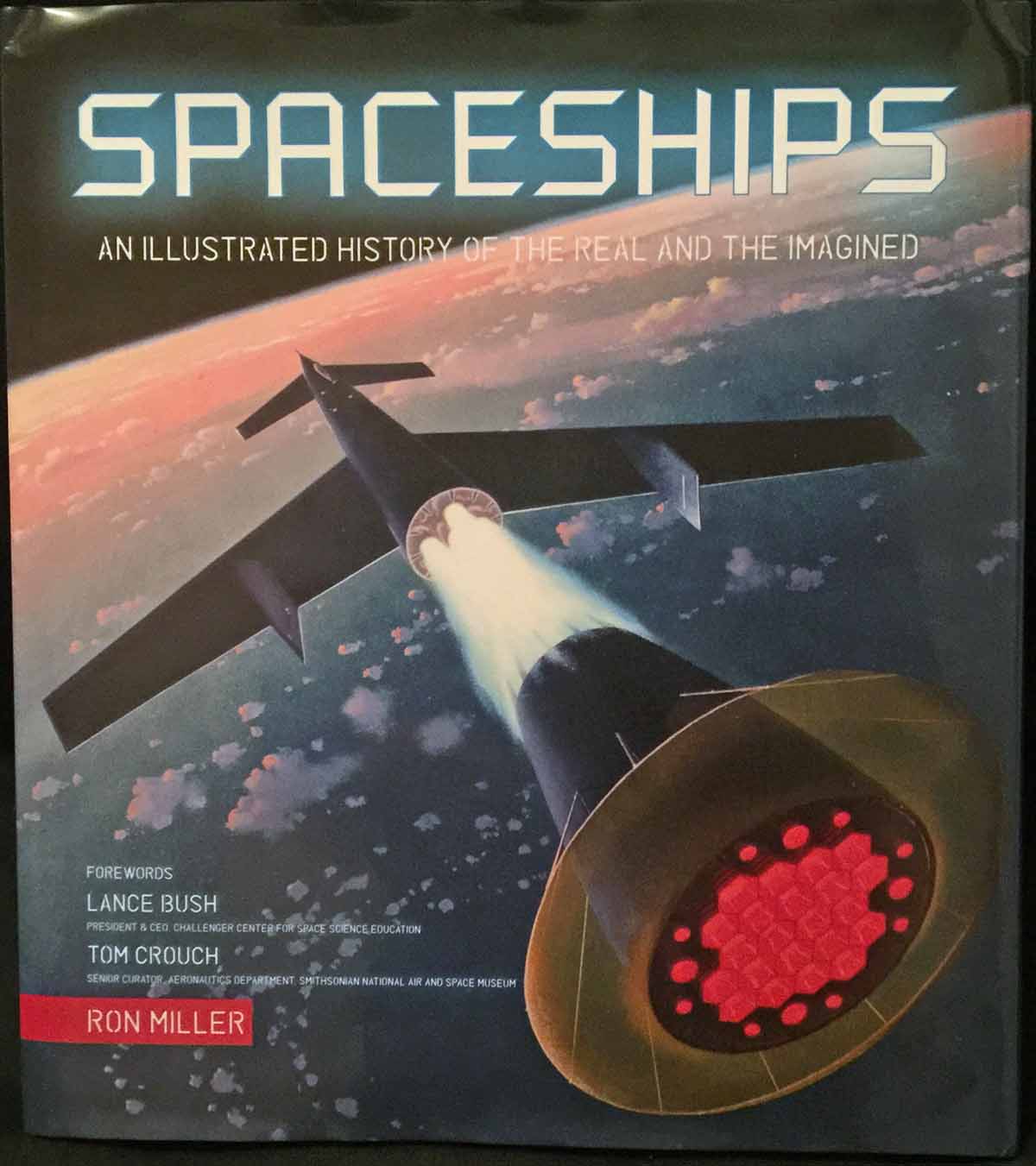 Continue reading ""Spaceships" by Ron Miller. (And me!)"
The NK-33 engines were originally built for the Soviet Moon Rocket, the N-1. (Under the designation of NK-15, and NK-15V for the high altitude version). This design was a direct result of a blazing row between the Chief Designer, (Sergey Korolev), and the best rocket engine designer, Valentin Glushko. Glushko wanted to use propellants which Korolov considered far too dangerous. So Korolev turned to Nikolai Kuznetsov, who up until that point had only designed engines for jet aircraft. Large rocket engines are notoriously difficult to design, due to combustion instability, so they were pretty much forced into a large number of smaller engines.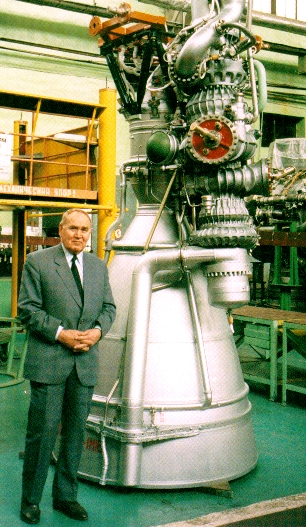 Many consider this a key reason for the failure of the N-1 program.