Some more test renders of the al sky maps made available by the European Southern observatory. The level of detail is amazing!
Take a look at this high res render for example, and be sure to look at maximum resolution! (For most this will mean one click to see the image full screen, and another to go to full size).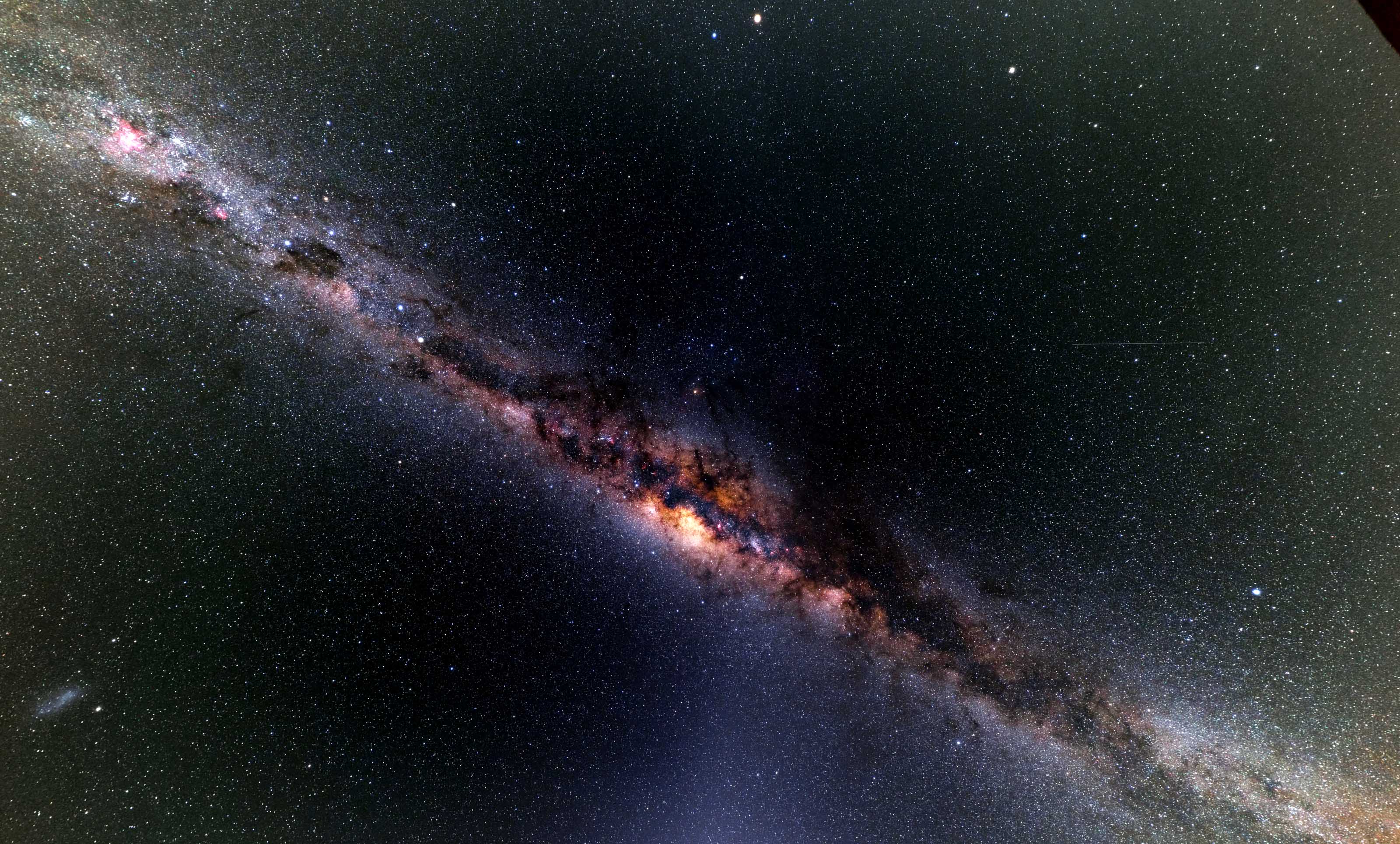 Just awesome!
And here are some more at 1080P HD video resolution.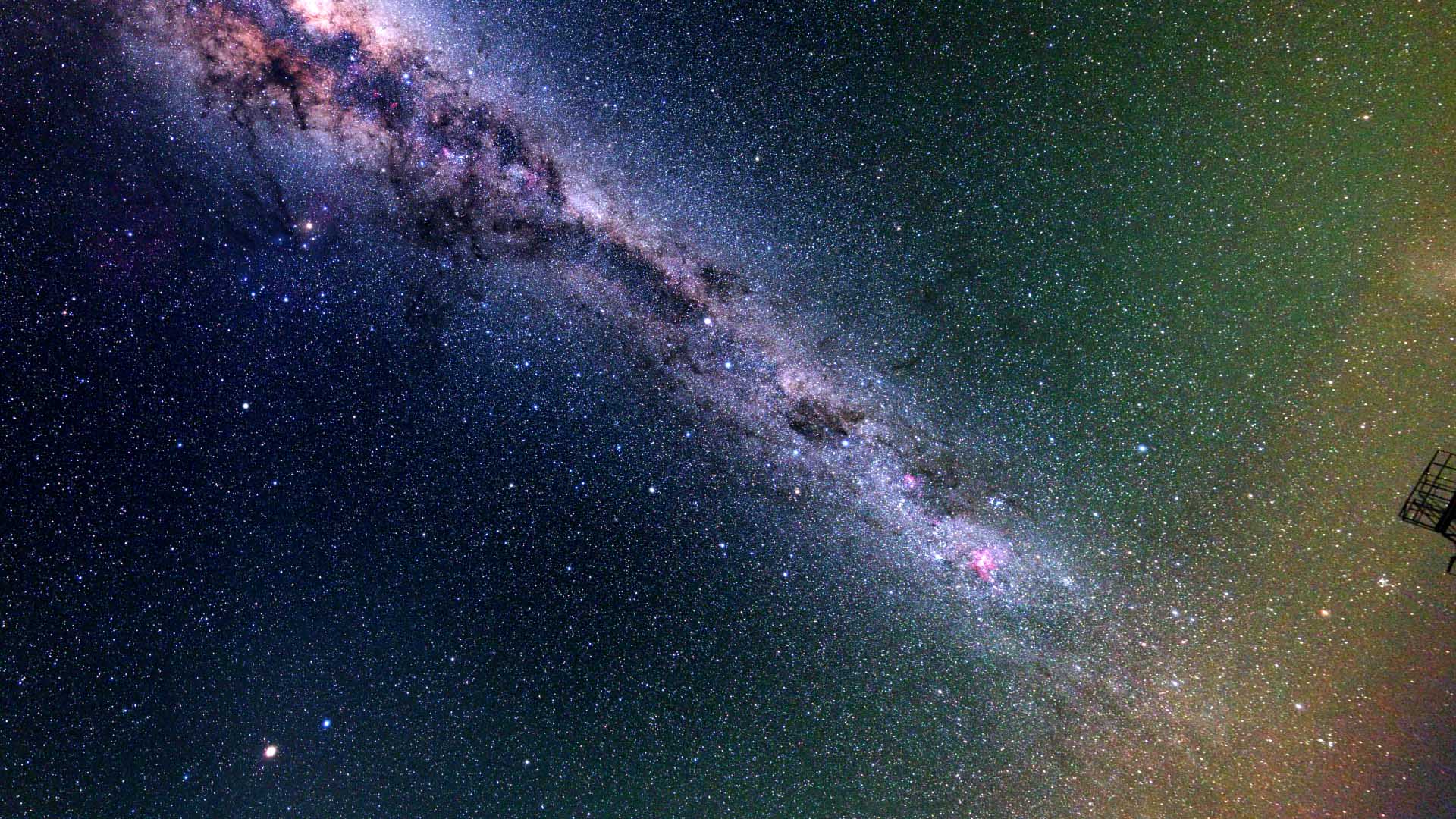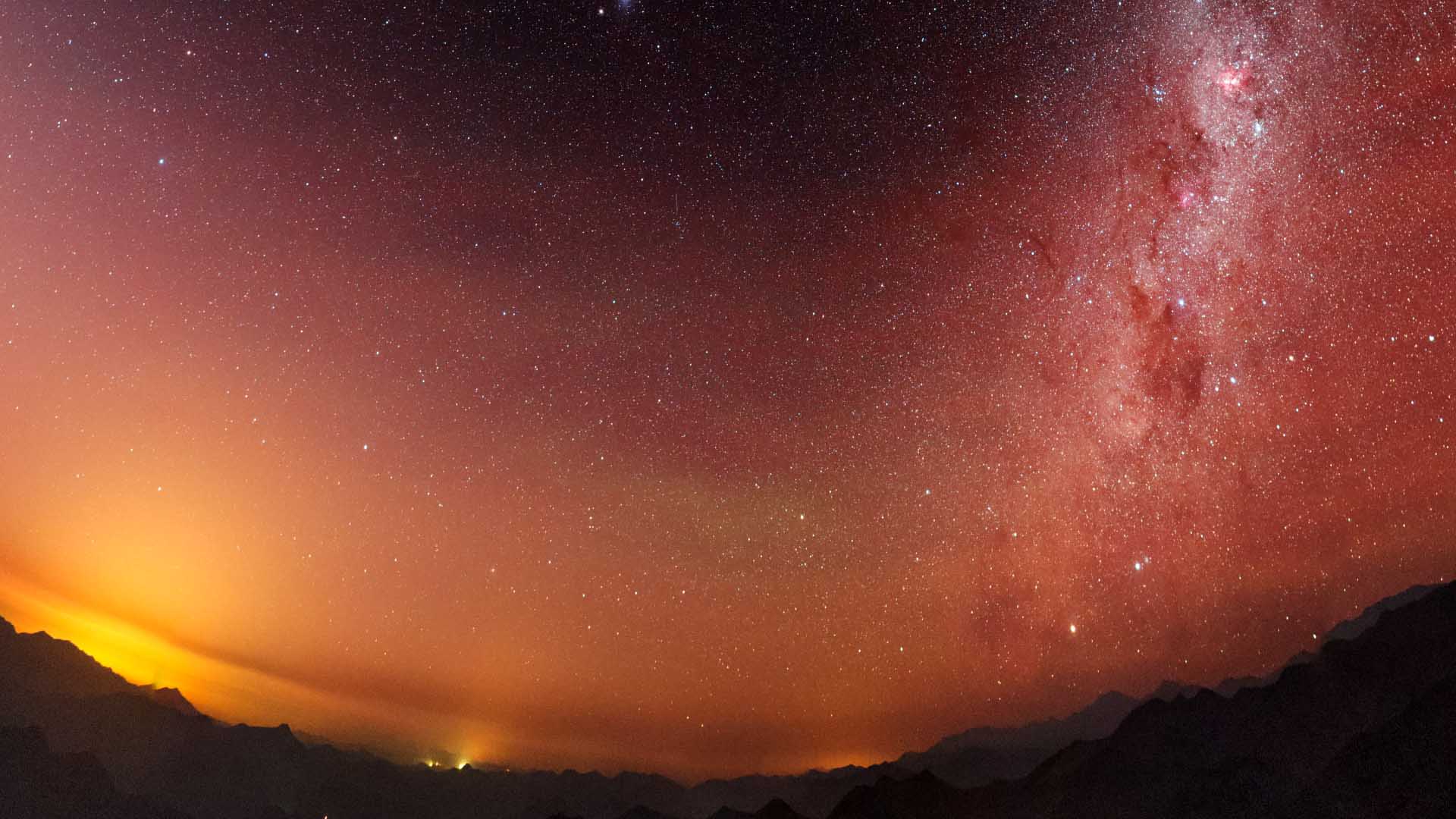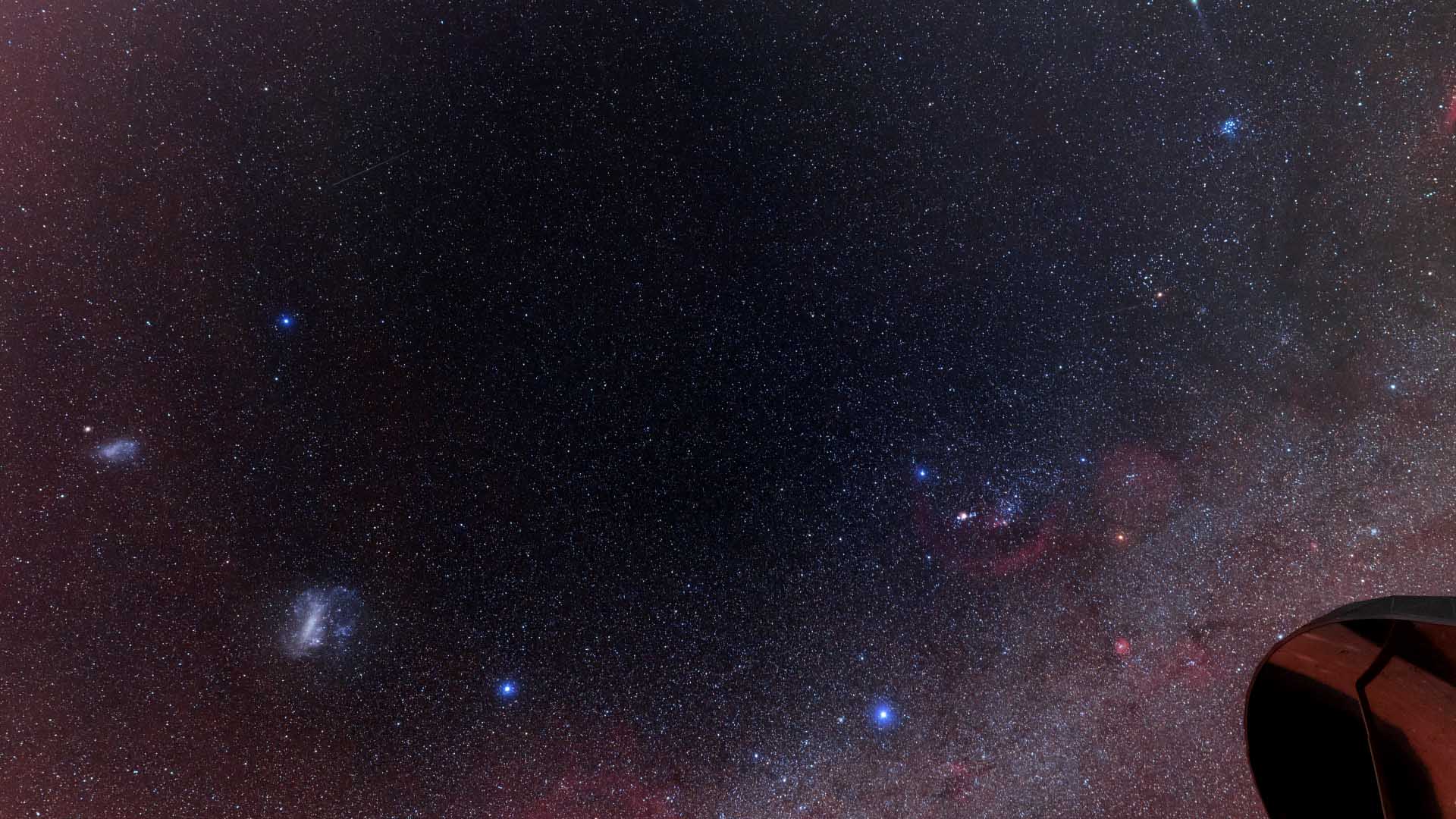 I'm looking forward to animating, but I'm a bit concerned – those stars are high contrast tiny dots, and they will NOT compress at all well.
Here's a link to that ESO page again: http://www.eso.org/public/images/archive/category/fulldome/list/2/