It's going slowly, but this is probably the trickiest part. Getting the various stairways done, that dangle under or wind around, the main struts of the gantry.
I've not yet finished connecting them up to the walkways, but that's not too difficult.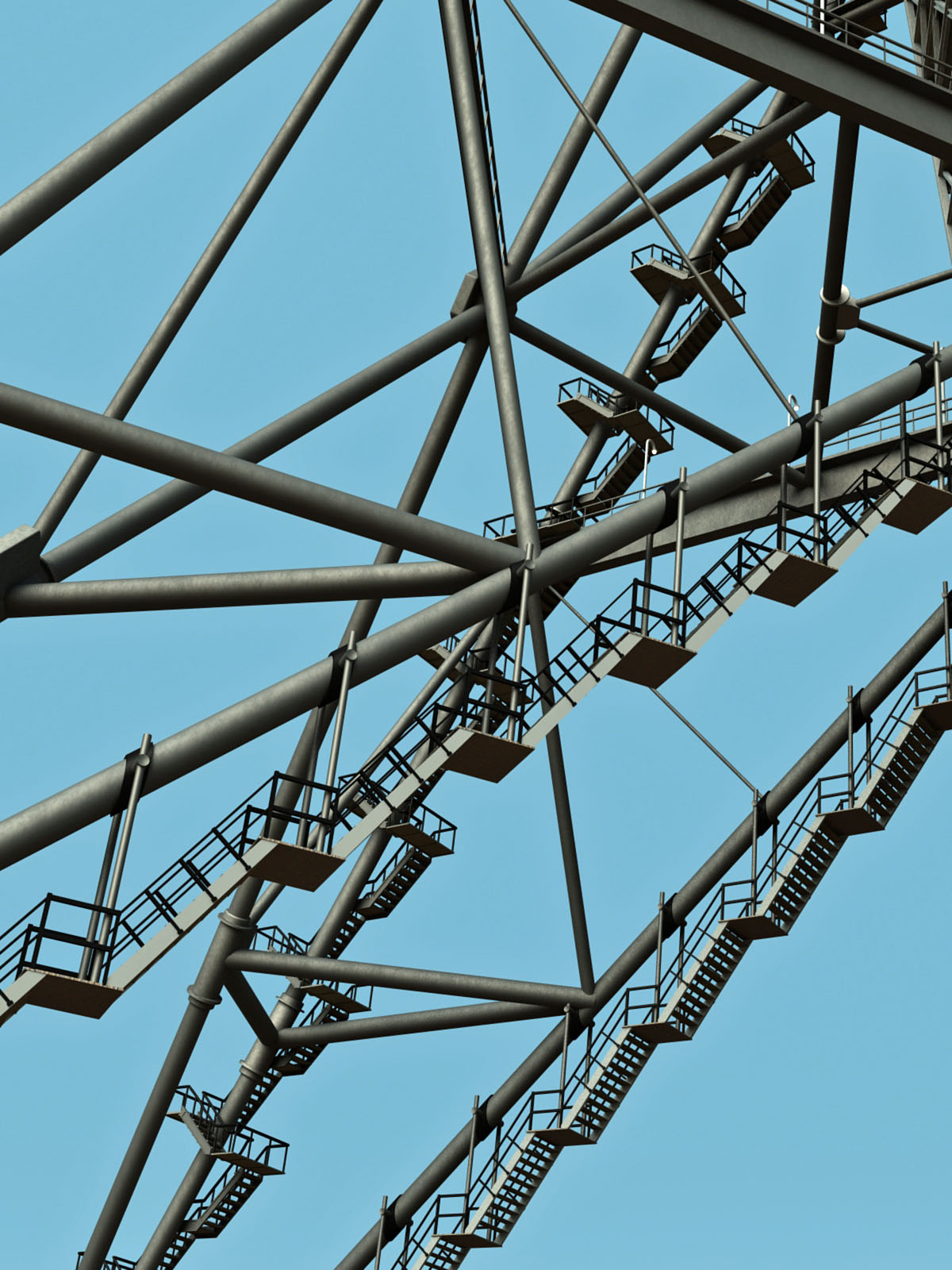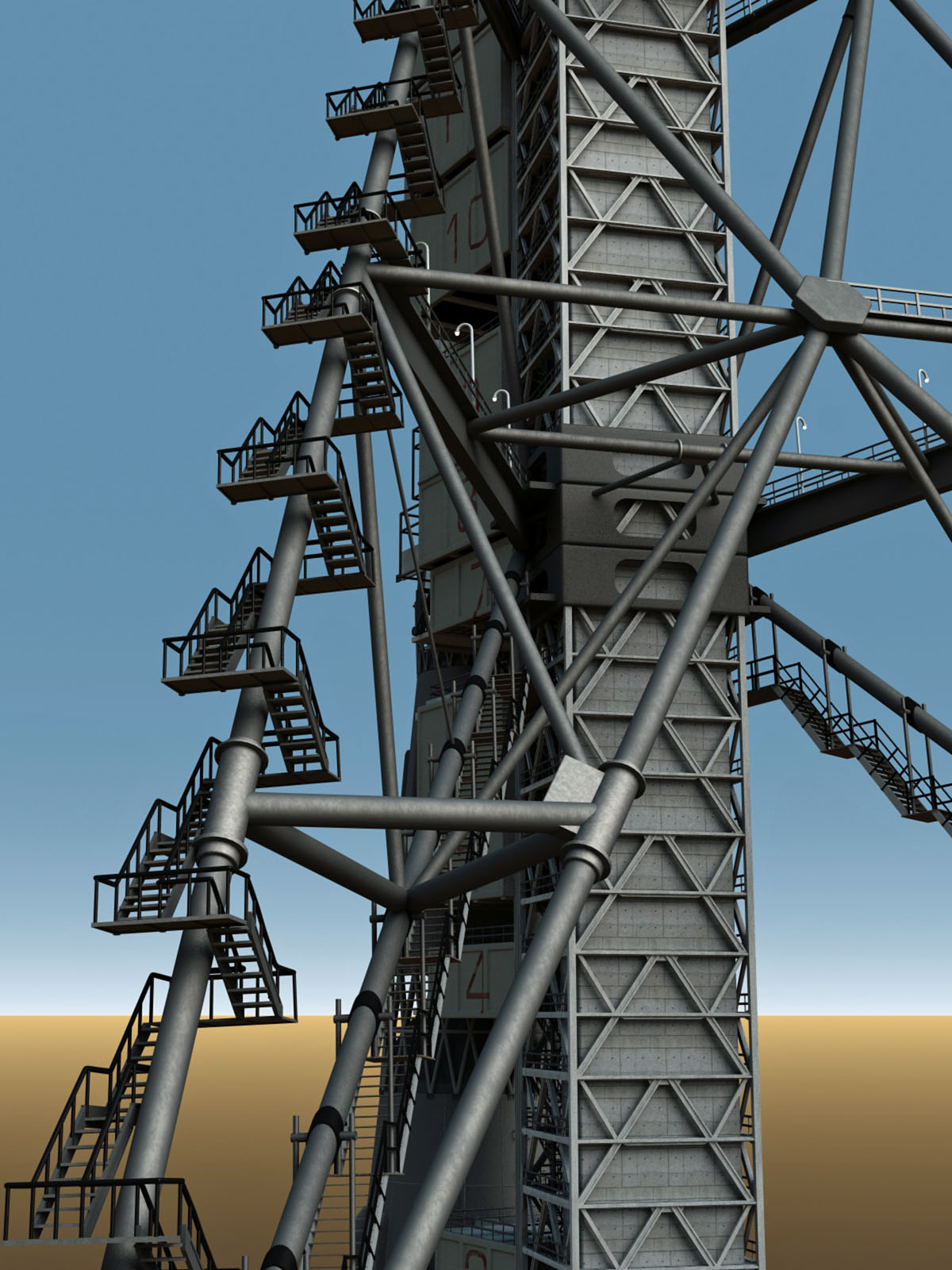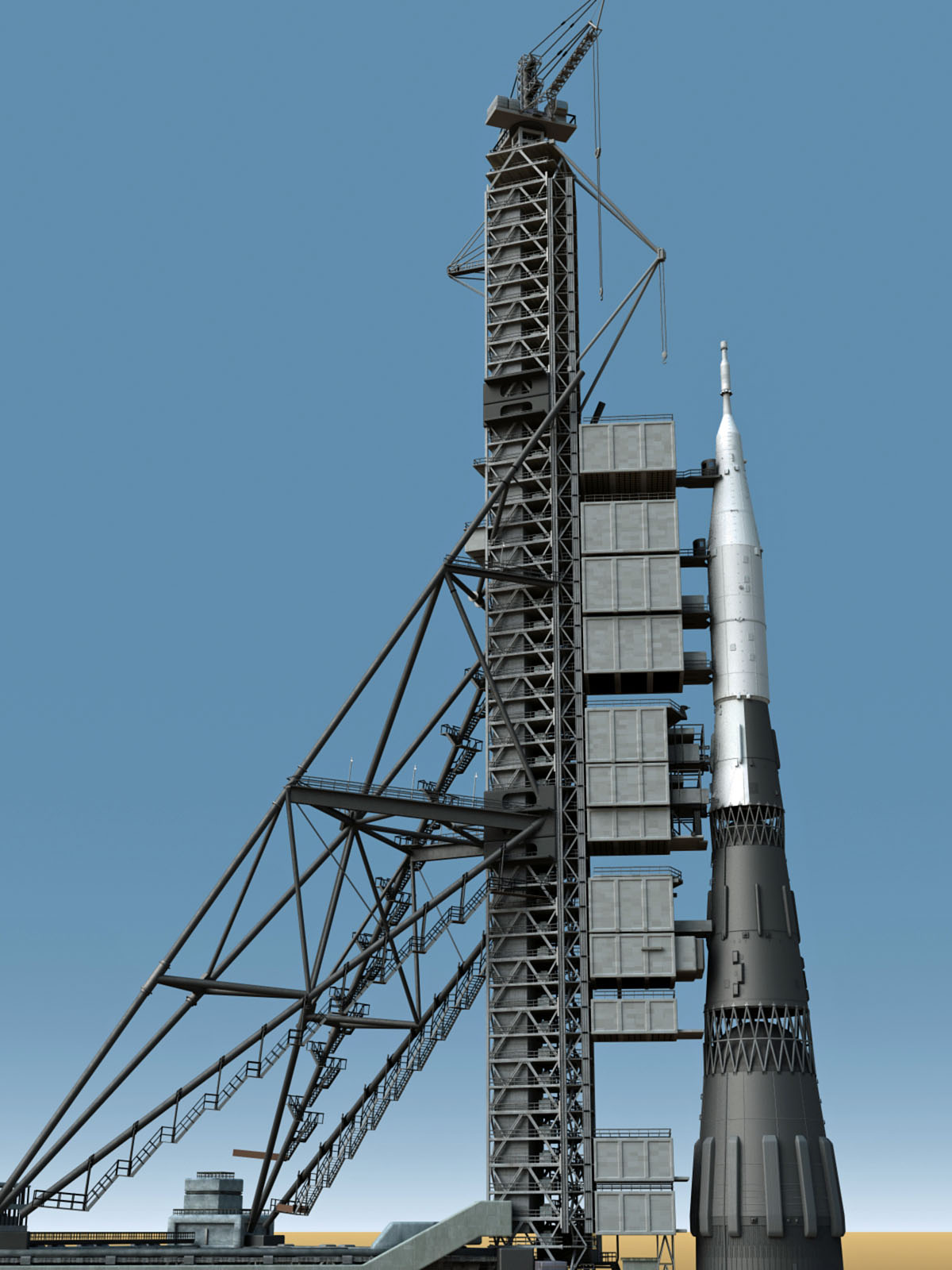 Not sure quite what's next, maybe more on the base triangle, maybe start detailing up the sgheds on the front of the tower.