Saturn renders: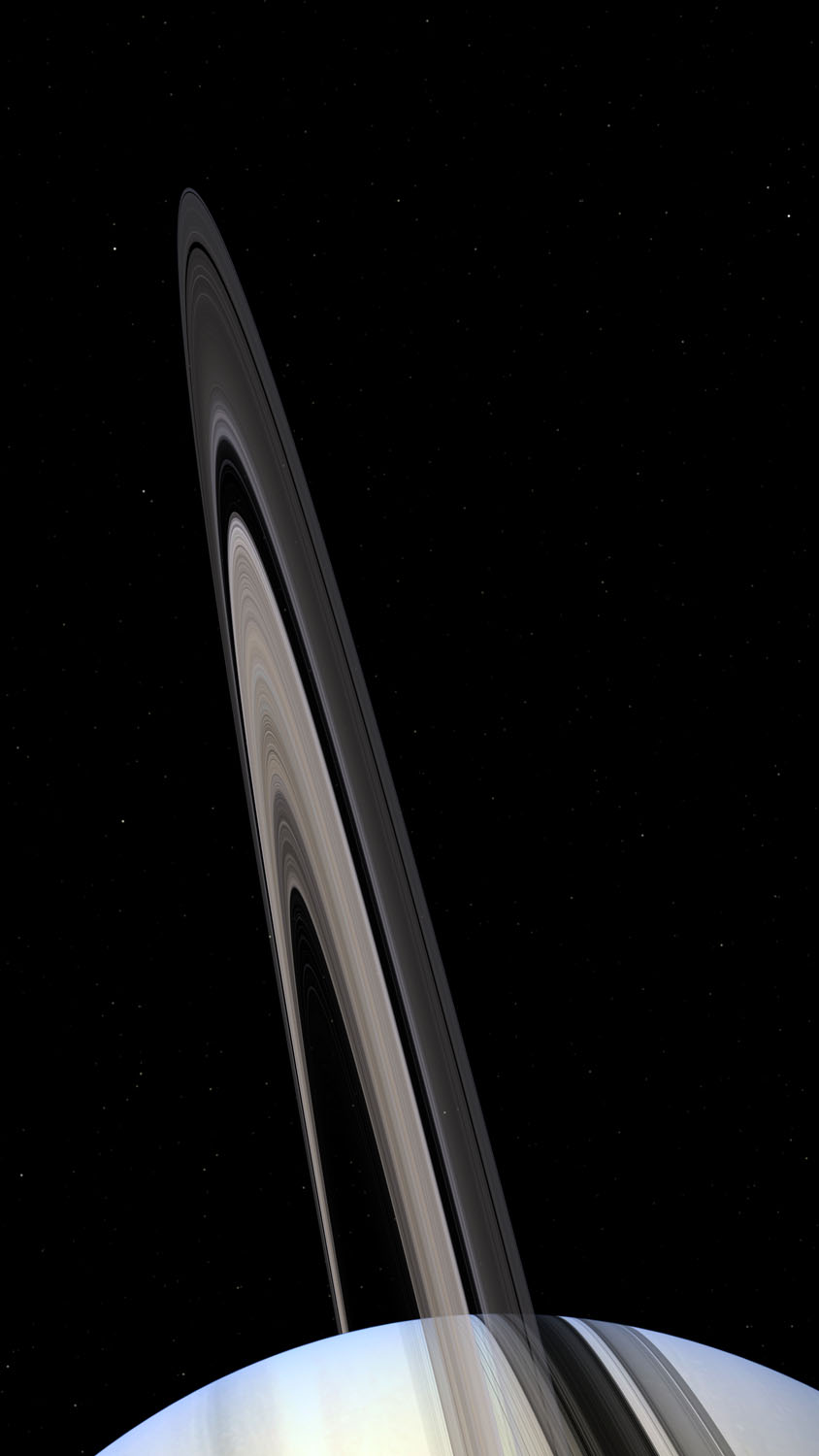 I am extremely proud that this year, one of my renders made the cover of the Sky and Telescope Solar System Calendar! That's the one for 2017
http://www.shopatsky.com/sky-and-telescope-solar-system-calendar-2017
It's actually not a very recent render, I have since done quite a bit of work on my Saturn mesh. The ring system uses data by Björn Jónsson, which is available online here:
http://bjj.mmedia.is/data/planetary_maps.html
Bjorn is an absolute master at processing image data, and it really shows.
Here are a couple more renders of Saturn: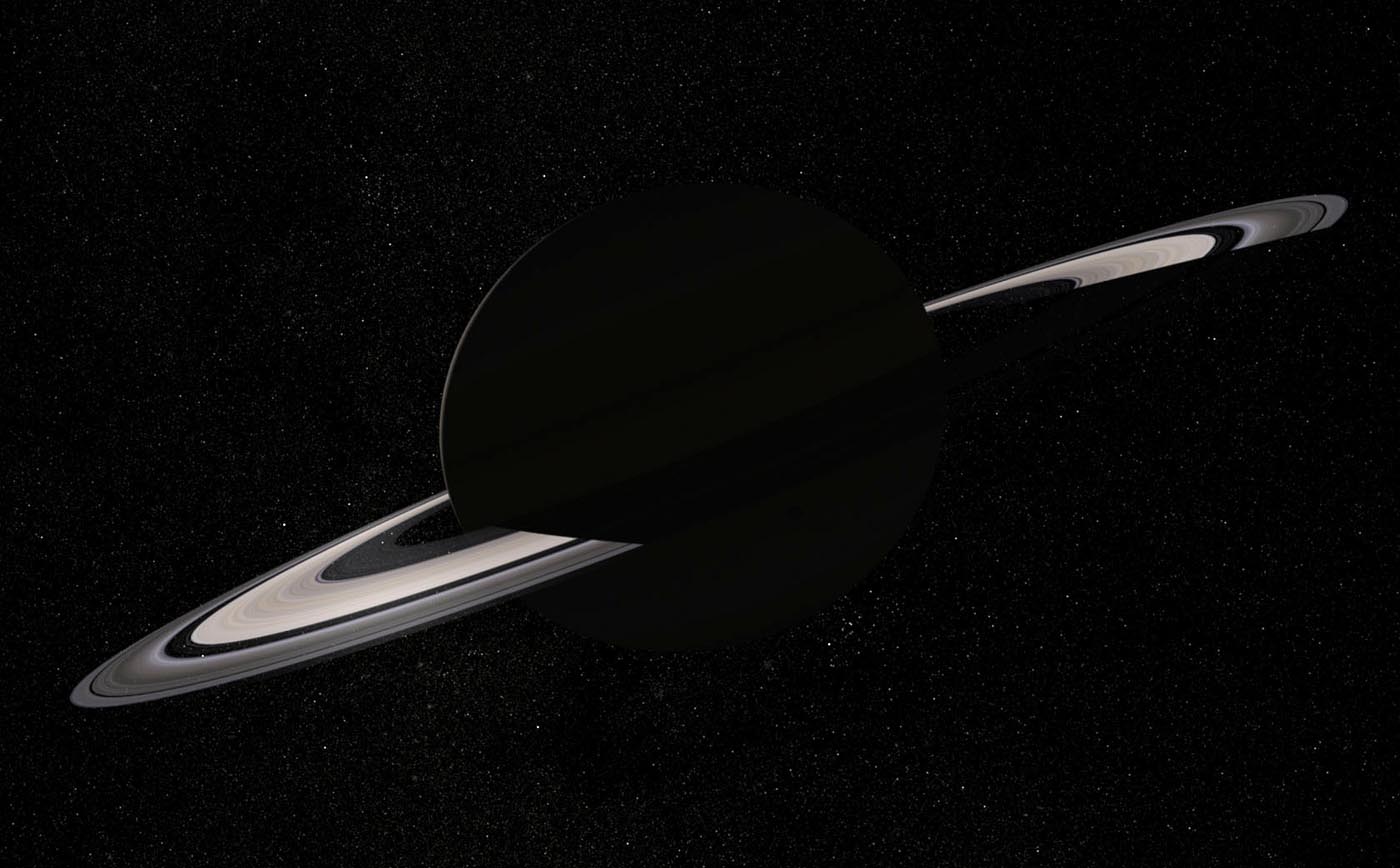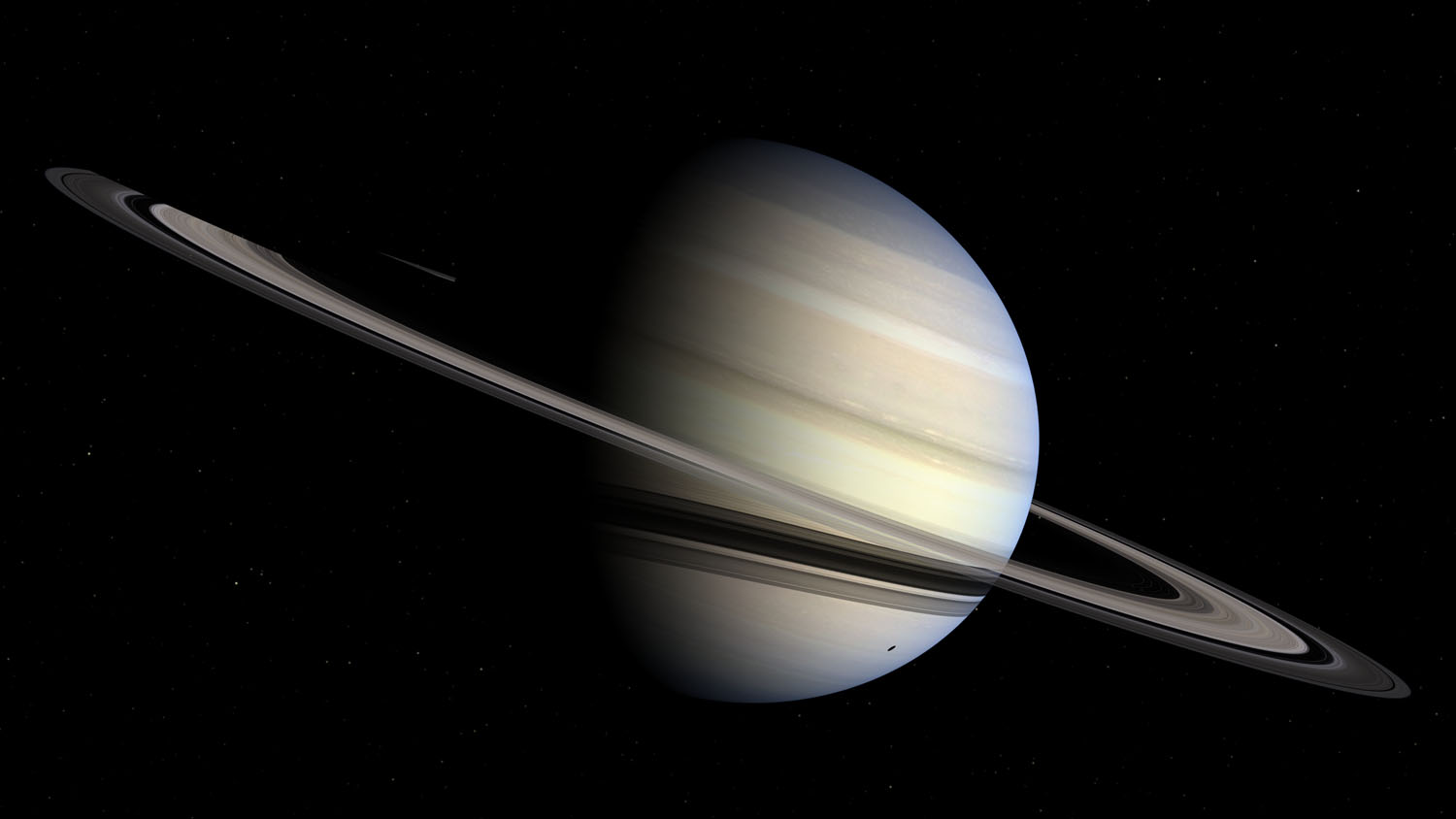 You can click to see larger versions. And as usual, all done in Lightwave 3d.
Video!
I also did a video, showing the planet and rings from a slow, circling viewpoint, which is available on Vimeo, in full HD:
I hope you like it!
Nick