In 2018 I was doing an international commute, and wanted something I could work on effectively while travelling. Eurostar is pretty comfortable, (particularly in standard premium), and the new laptop was seriously powerful, but I've never found it easy to work with a touch pad, and there wasn't enough space for a mouse.
So I came up with the idea of tidying up the various real spacecraft I have worked on, and assembling sets of images rendered perspective free, to a standard scale, which would make it easy to clearly show the different sizes of the various spacecraft.
This soon became the Rocket Library project!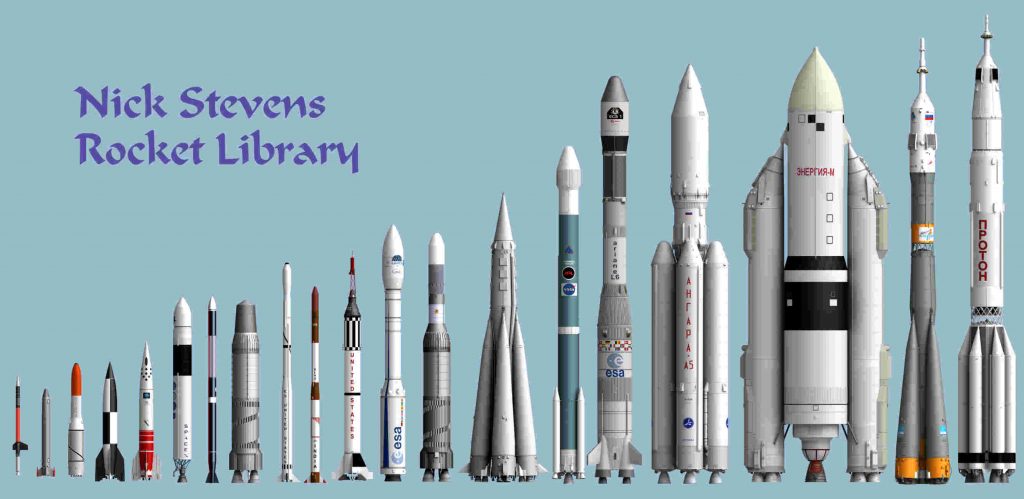 (Click for a larger version.)
It soon became clear that this was going to be handy to split into different sets of rockets as well, like this: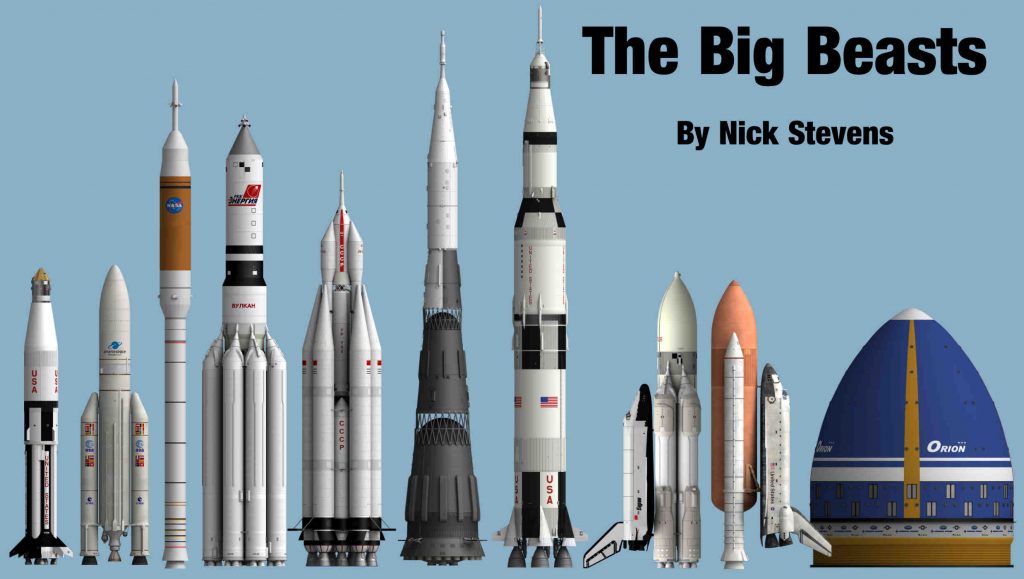 Here a set of the larger ones. Or how about a set of three spaceplanes?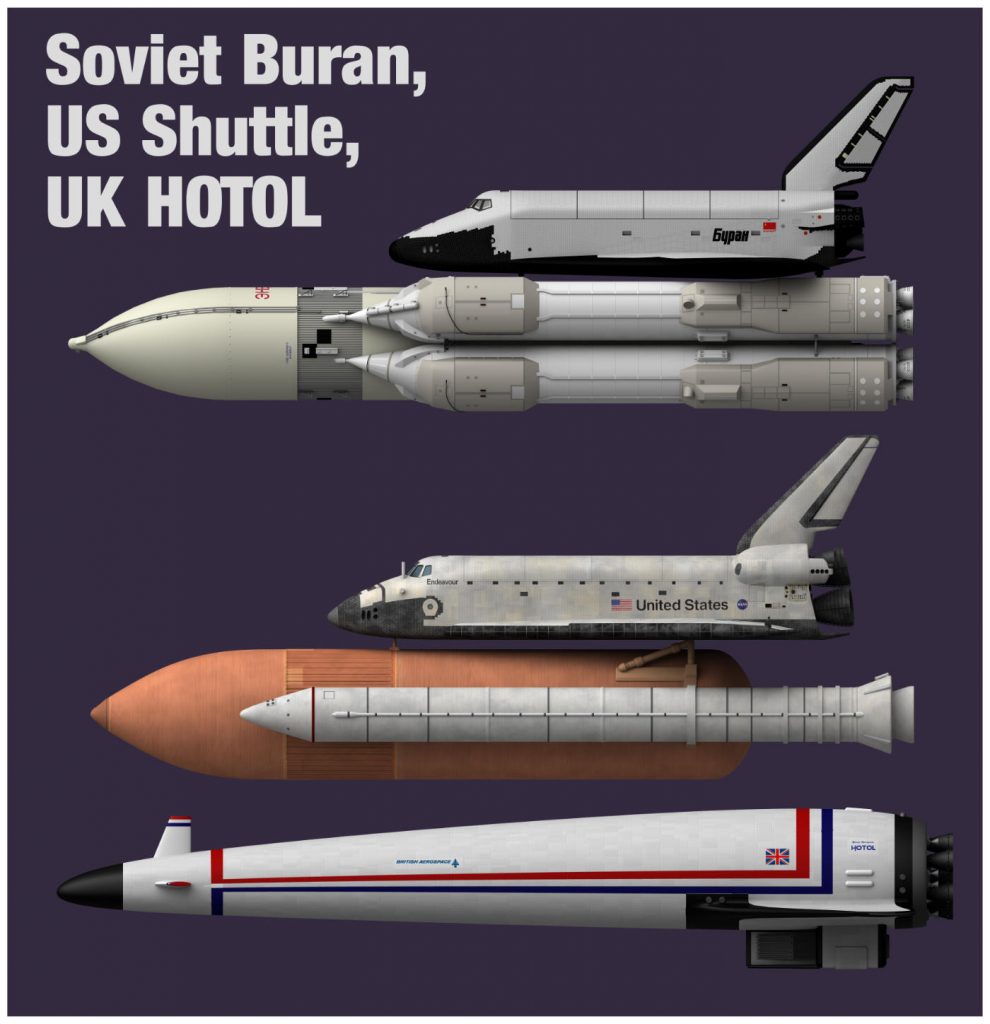 I also found it fun to add some fictional spacecraft into the mix, such as the Discovery from 2001.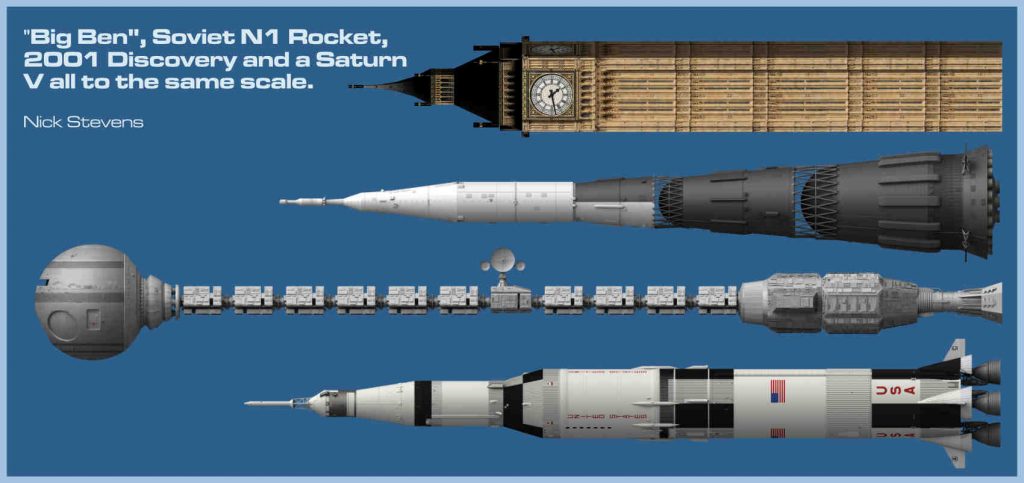 Or how about gathering the various British rockets together?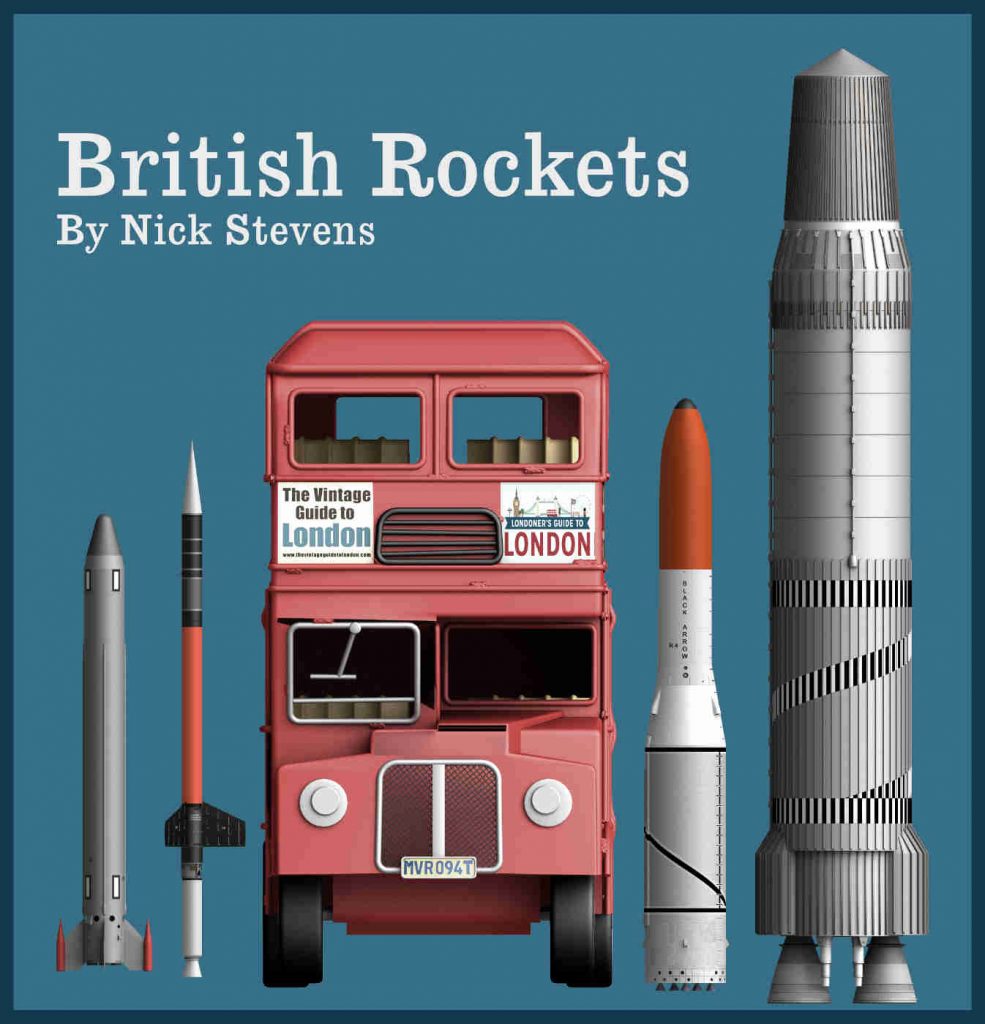 Again the reminder, click the pictures for larger versions!

At the time of writing, this is the biggest set in one image…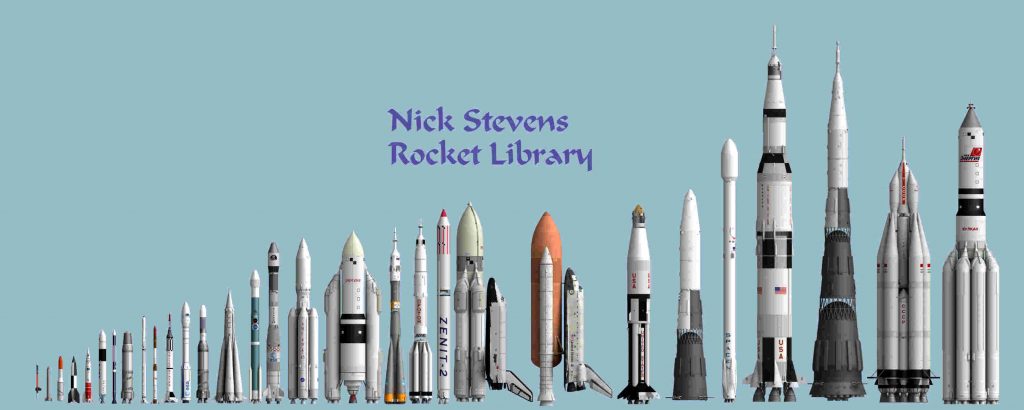 You might like to see how many you can identify! Some are rather obscure…
Don't scroll down if you don't want to see the answers.
Full list of rockets in the big set…
Keep scrolling…
Keep scrolling…
The list!
Skylark
Black Knight
Black Arrow
V2
Canadian Arrow
SpaceX Falcon 1
Goddard-L16
Blue Streak
Scout
India's SLV-3
Mercury / Redstone
Vega
Europa
Sputnik 1 R7
Delta II
Ariane 1
Angara A5
Energia M
Soyuz
Proton
Zenit-2
Buran / Energia
US Space Shuttle
Saturn 1B
Soviet N-11 (Unbuilt)
SpaceX Falcon 9
Saturn V
Soviet N-1
Soviet UR-700 (Unbuilt)
Soviet Vulkan (Energia based, Unbuilt)