I was rummaging around my hard disk, and found this project, which I don't seem to have blogged before…
After I finished Uni, I was a huge fan of 2000 AD comic, which was really hitting it's stride. Many writers and artists went on to become the best, and best known in the industry, and 2000 AD was original, witty, and utterly wonderful.
There are not many vehicle concepts that really made a mark, but the one I remember best was the Blitzspear of Nemesis the Warlock. An arrowhead, shaped like the characters head, it was menacing, and looked really fast! Here's my CGI version.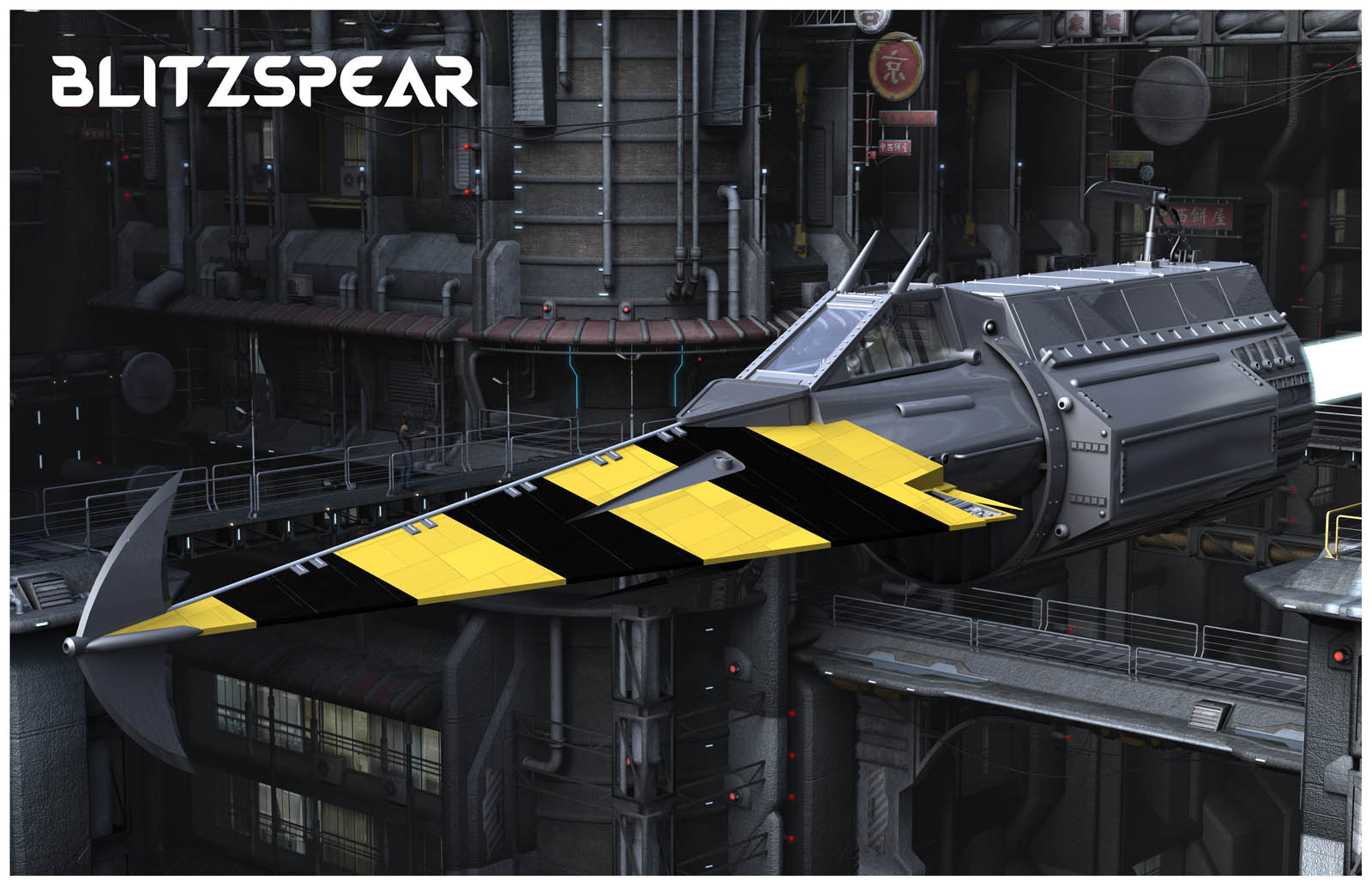 Continue reading "The Blitzspear – Nemesis the Warlock – 2000 AD"