I notice that people often post old Apollo era shots of Earth, unprocessed, in some cases reproduced from faded prints.
Well, haze in the atmosphere dulls down all shots from space, but it's REALLY easy to fix. I'll be using Photoshop elements, but you can do the same with pretty much any image editor, including the free open source GIMP. Similar options are available on tablets and phones.
The same techniques are a good start in restoring scans of old family photos.
Here's the original image.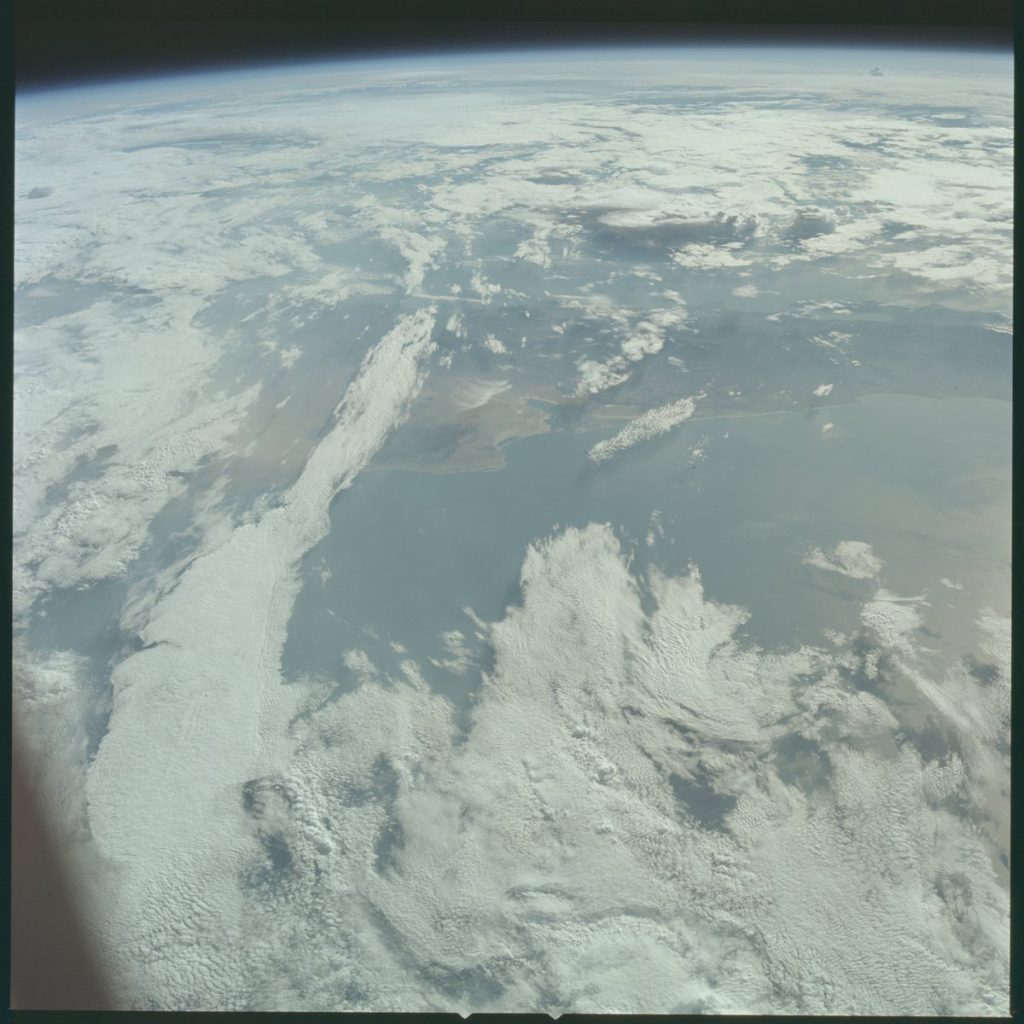 Continue reading "A quick guide to getting good colour from old Earth photos"